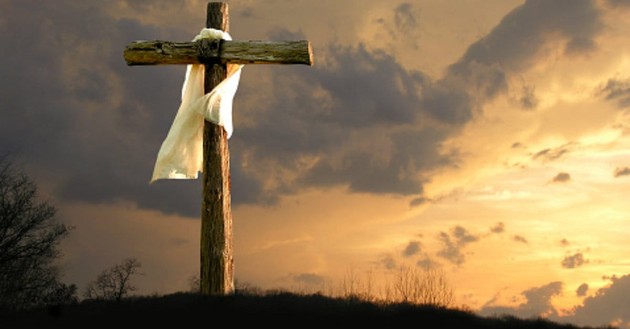 But God demonstrates His own love toward us, in that while we were still sinners, Christ died for us. Romans 5:8
God's love is unconditional. It does not depend on my performance. This means that He will not love me any less today or more tomorrow than He did yesterday because I performed worse or better.
He loves us when we're still steeped in sin, but doesn't want us to remain that way. Even though He has given us a free will, He extends to us the opportunity to make things right with Him.
We find an example of this in the case of the prodigal son in Lk. 15:11-32. In the story, the prodigal son appears to have been wise in his own eyes; leading him to experience uncalled for suffering and pain. When he finally realizes his error, he retraces his steps back to his father and acknowledges his sin.
The father doesn't demand anything from him first before reinstating him into sonship, but rather receives him with open arms.
In whatever areas we may have let God down, let's retrace our steps back to Him, acknowledge our sin, ask for His forgiveness and allow His love to wash all over us.
Prayer
Father, thank You for loving us unconditionally and giving us the opportunity to make things right with You. Help us not to take this for granted, but to extend the same to those around us.